Company History

A Success Story!
We have an outstanding story to tell about ourselves and the success of the companies and people with whom we have worked.
We started in 1972 as a number of the family enterprises in import/export, retail, communications, etc. Through the diligence and industry of the Dalaly family members, the business grew and prospered.
In 1978, it became apparent that a more formal structure was needed. The individual enterprises were then formed into a corporate group.
As the years passed the Dalaly group of companies became more diversified and international in scope. Because of the major growth we experienced, it was decided to form a corporation that would act as the managing firm of the various associated companies.
In June 1983 we created the First International Exchange Group Incorporated. The FIEG Board of Directors was established with members of the Royal Families of the Arab Gulf countries and international business experts. With this direction, and a new influx of capital, the companies have continued to expand.
We invite you to contact us to see how the First International Exchange Group can be of service to you.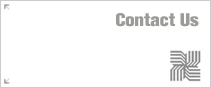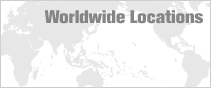 Related Pages
Company Newsletter
Enter email address to receive monthly news.