A Letter From The Chairman

This web site has been designed to present the full range of activities in which the First International Exchange Group Incorporated is involved. FIEG is a dynamic organization that is continually developing. As we expand, we fulfill our aim: to provide our clients with ever better services and products. FIEG has taken as its motto "Connecting people to products all over the world".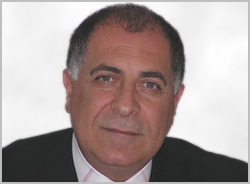 We are in the business of connecting goods and services such as oil, finance, real estate, medicine, communications and transportation to clients who have need in these areas. We handle any assignment, from the simplest to the toughest. FIEG began as the Dalaly group of companies. Because we were successful in serving our clients, we grew, expanding our operations with new capital, facilities and talent.
FIEG, our new identity and structure is the direct outcome of this growth. We are now better able to handle all our business, old and new. With success have come new challenges: we are ready to take them on! If you are interested in the services and products offered by FIEG, do not hesitate to contact us. We look forward to hearing from you.
Yours Truly,
Dhafir D. Dalaly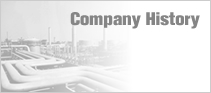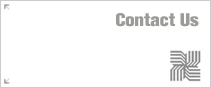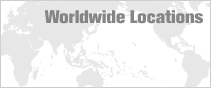 Related Pages
Company Newsletter
Enter email address to receive monthly news.